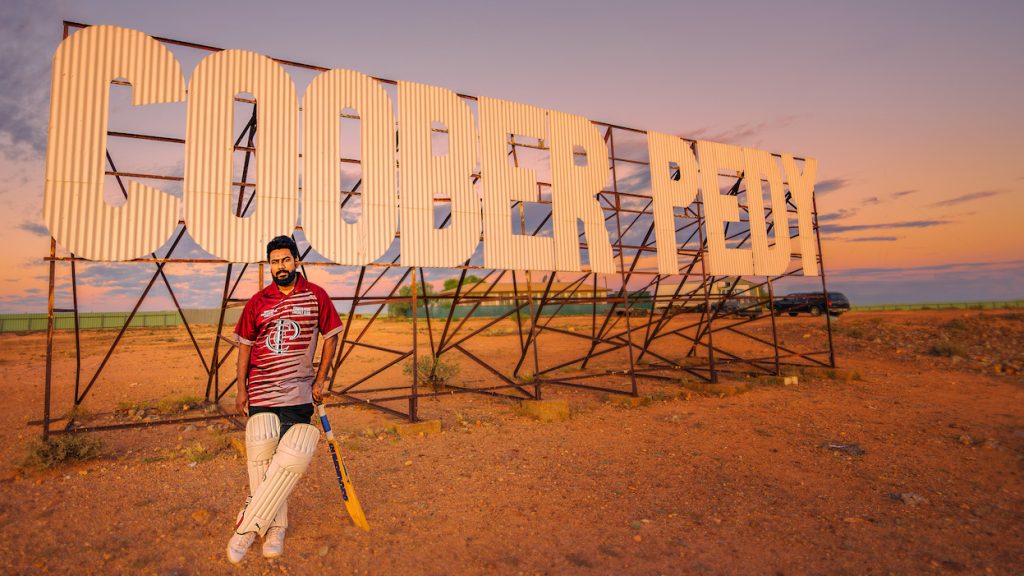 In the middle of the Australian desert is the small mining town of Coober Pedy, where a group of passionate, cricket-mad Sri Lankans are looking to make their mark in their new home. Once a thriving opal mecca, the town is now at a crossroads, and it is up to the residents to bring pride and purpose back to their community.
In this outback town, there is a large diaspora of Sri Lankan migrants who have found opportunity in the freedom of life outside the big cities. Here, they can spend time with their families, be part of the community, find meaning and most importantly – play cricket. In Sri Lanka cricket is a national obsession, and it is little surprise the Sri Lankan cricket team of Coober Pedy are undefeatable against their local rivals.
But the charismatic team captain Fernando dreams of more: to create an outback cricket match that will bring about change in Coober Pedy, bringing together the town as they challenge a team of champion interstate players from 'down South' for the 'Dusty Wicket Trophy'.
Through all the hurdles and logistical challenges of hosting such a remote event, the film celebrates cricket as a powerful means of transcending and overcoming cultural differences, combating social isolation, and the unyielding spirit of a community searching for connection and belonging in rural Australia. Recruiting players from surrounding cattle stations, mining camps and remote communities, lifelong residents and new migrants must all come together, united by cricket in one of the most isolated towns in Australia.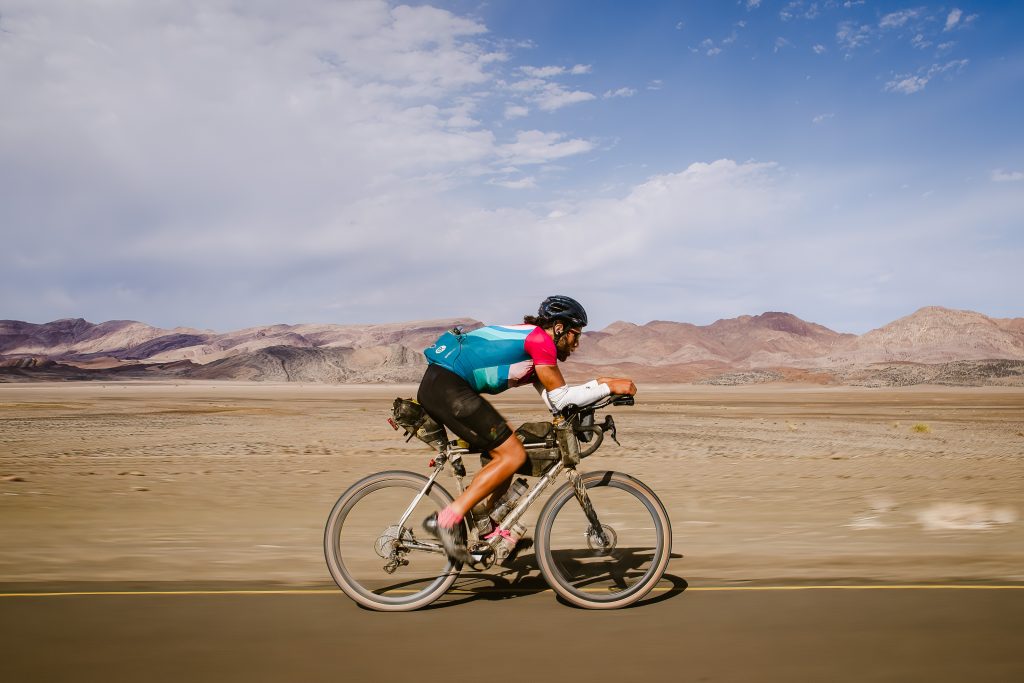 In Race to the Centre, Aussie-Arab ultra-endurance sensation Abdullah Zeinab, decides to confront his inner demons on two wheels, pedalling his way through the hilariously gruelling, self-inflicted chaos of The Transcontinental Race across Europe.
Race to the Centre documents his daring quest in this gruelling 4,000-kilometer unsupported cycling challenge across Europe, that pushes competitors' to their mental and physical limits. The race traverses Europe's demanding, awe-inspiring landscapes, with cyclists not only deciding their own route but solely relying on what they can carry on their bikes to survive.
Abdullah's motivation to take on this extraordinary feat stems from a tragic event during his career as a filmmaker when the main character in his film, Mike Hall, was fatally injured during a race. This tragedy led Abdullah to channel his emotions into ultra-endurance cycling. His goal? To prove that he can endure just as much as the athletes he's documented.
Over the years, Abdullah has conquered every ultra-endurance race he's entered, and now he aims to not only maintain his unbeaten record but to become the first Australian winner of The Transcontinental Race. But there's more to this race than just the desire for victory. Abdullah believes that by pushing his body to its limits, he can explore the depths of his own mind, unearthing the hidden psychological treasures he's hoping to find.

As Abdullah embarks on this daunting journey, he's not just racing against other cyclists; he's racing against the demons of depression, anxiety, inadequacy, and worthlessness that have haunted him. Race to the Centre is a rollercoaster of emotions, a hilarious and heartwarming adventure that showcases the power of human determination, the beauty of self-discovery, and the enduring bond between a man and his trusty bike.
Want to know more?
Click the button below to get in touch
Come along the journey and keep up to date with our projects, and learn how to get involved